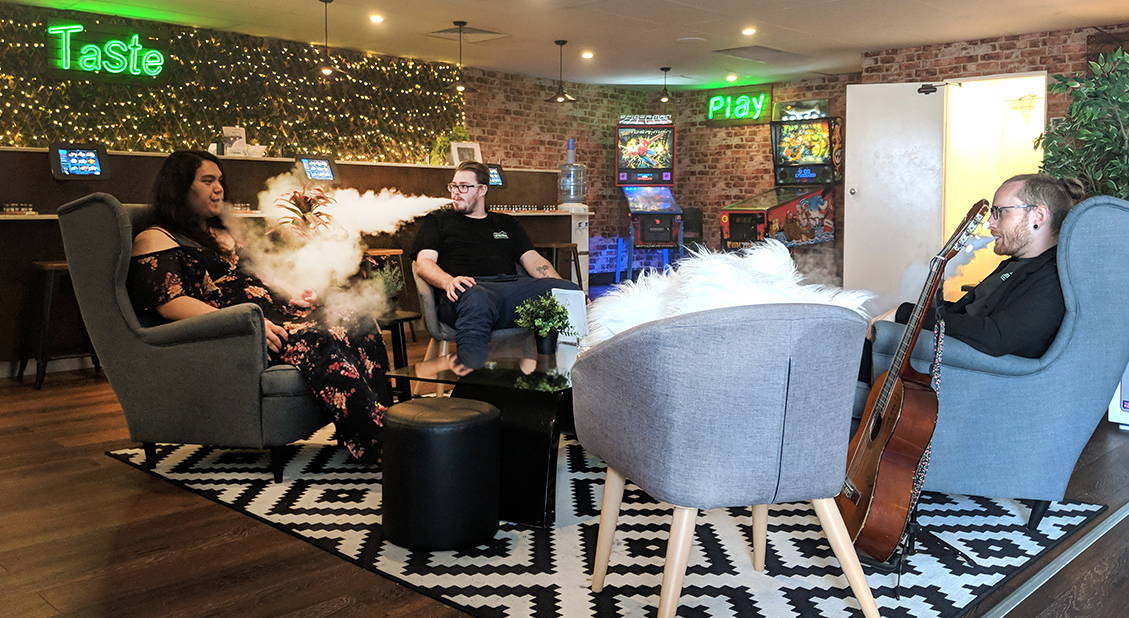 Shop 30/506-514 Botany Rd, Beaconsfield, NSW
Phone: (02) 9698 2623
Email: info@thesteamery.com.au
Monday, Tuesday, Wednesday,
Friday and Saturday - 10am - 6pm
Thursday - 12pm - 8pm
Sunday - 11am - 4pm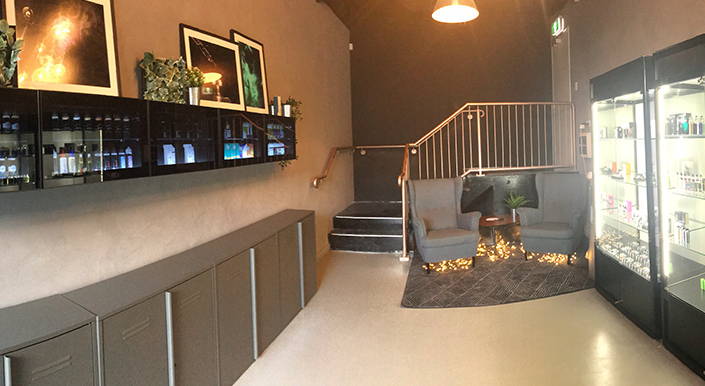 Shop 8/88 Archer Street, Chatswood, NSW
Phone: (02) 9698 2623
Email: info@thesteamery.com.au
Monday, Tuesday, Wednesday, Thursday
Friday - 12pm - 8pm
Saturday - 10am - 6pm
Sunday - Closed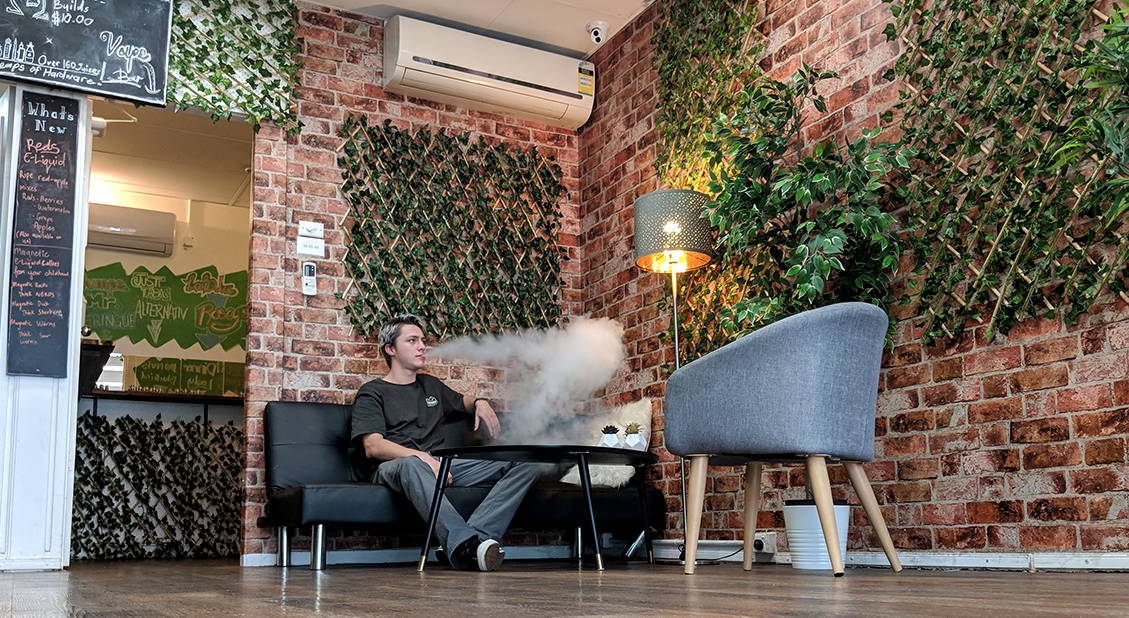 Shop 1/383-385 Church St, Parramatta, NSW
Phone: (02) 9698 2623
Email: info@thesteamery.com.au
Monday, Tuesday, Wednesday,
Friday and Saturday - 10am - 6pm
Thursday - 12pm - 8pm
Sunday - 11am - 4pm
Meet The Steam Retail Team
NATALIE & MAXIM  

/ CO-FOUNDERS
This lovely couple represents the heart and the soul of The Steamery. After successfully quitting the ciggies, they committed to the mission of helping to improve as many lives as possible through vaping.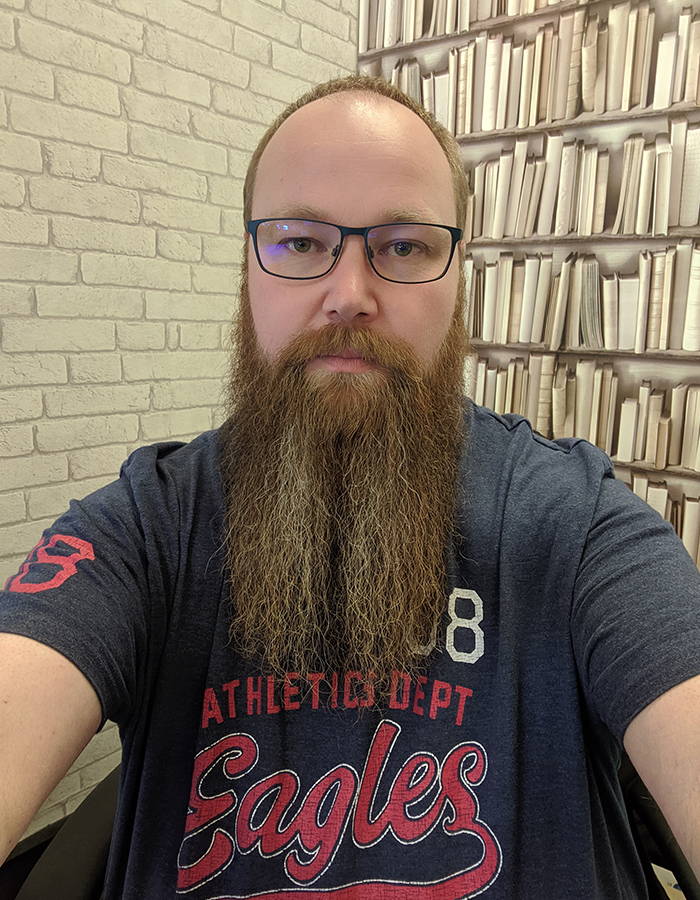 SHEA

/ area manager, retail
A full time vaper for over 3 years and an avid enthusiast. Shea has deep understanding with all things vape related. From rebuildable setups, mechanical devices, e-liquid creation and all facets of vaping. Shea is a fountain of knowledge that the whole team is always learning from. He is also the main face of our weekly live show. Always sporting that beautiful beard and chatting to our community.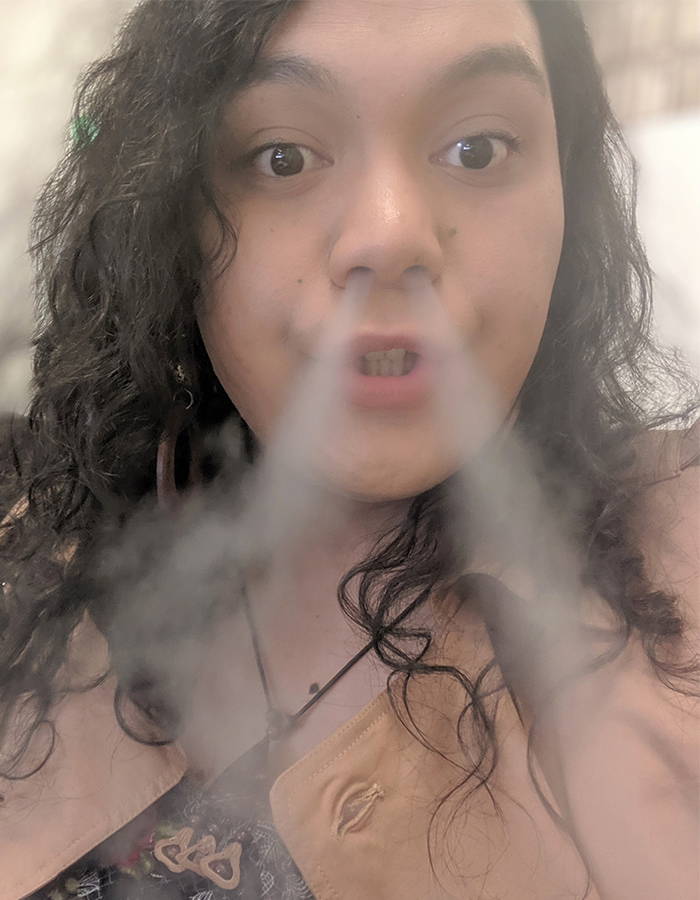 JUDE  

/ retail manager
Jude started vaping through The Steamery 3 years ago. A long time customer and now a long time staff member. As the Retail Manager Jude continues to take care and lead the retail team to new heights. Known commonly to her colleagues as 'mum', everything she does is with love.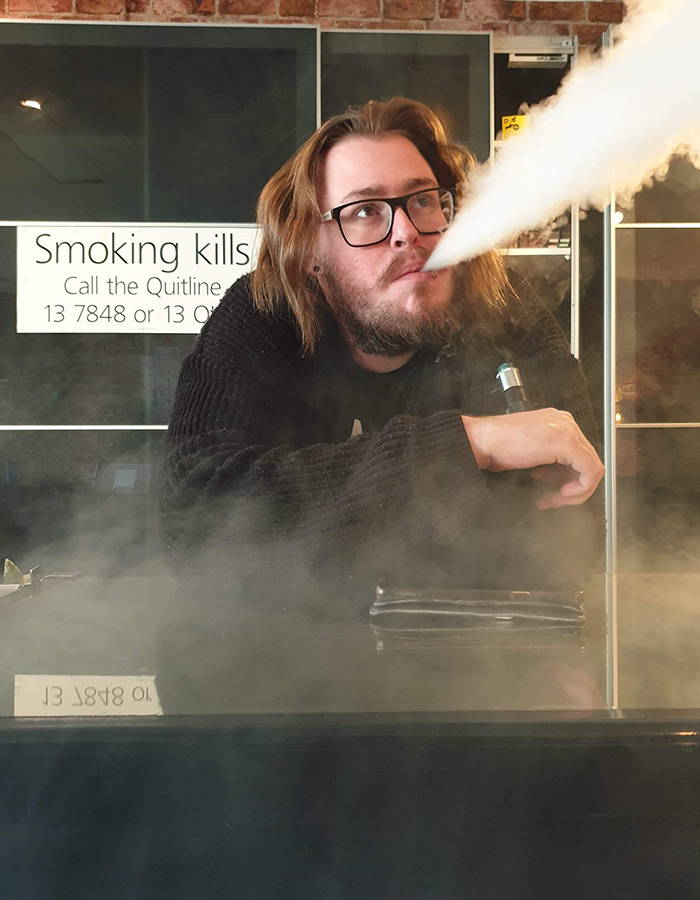 COOPER  

/ STORE manager
Our resident motorcycle enthusiast, Cooper loves the mech mods, the stacked tubes and the high wattage. Cooper is a trove of knowledge regarding coil building, ohms law and the rebuildable side to vaping. Always happy to show new coil creations and using his vapes with raw power.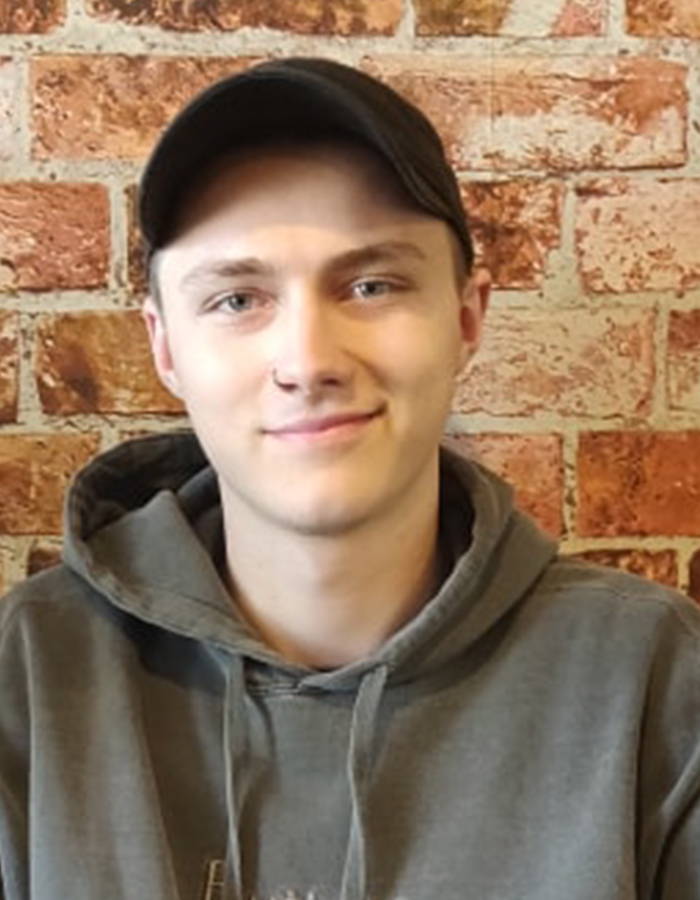 ADRIAAN

/

STORE manager
Always consuming vape related media, Adriaan is always up to date with the newest products in Vaping. Adriaan always keeps it cloudy rocking his Drop RDA and a plethora of other setups throughout the day, always strapped for any situation
JENNY

/

STORE manager
A collector of rare and coveted vapes. Jenny owns a collection of beautiful devices, many of these being limited edition and hard to get. Rocking her Billet Box with custom made doors, spot her at Chatswood always keeping it real.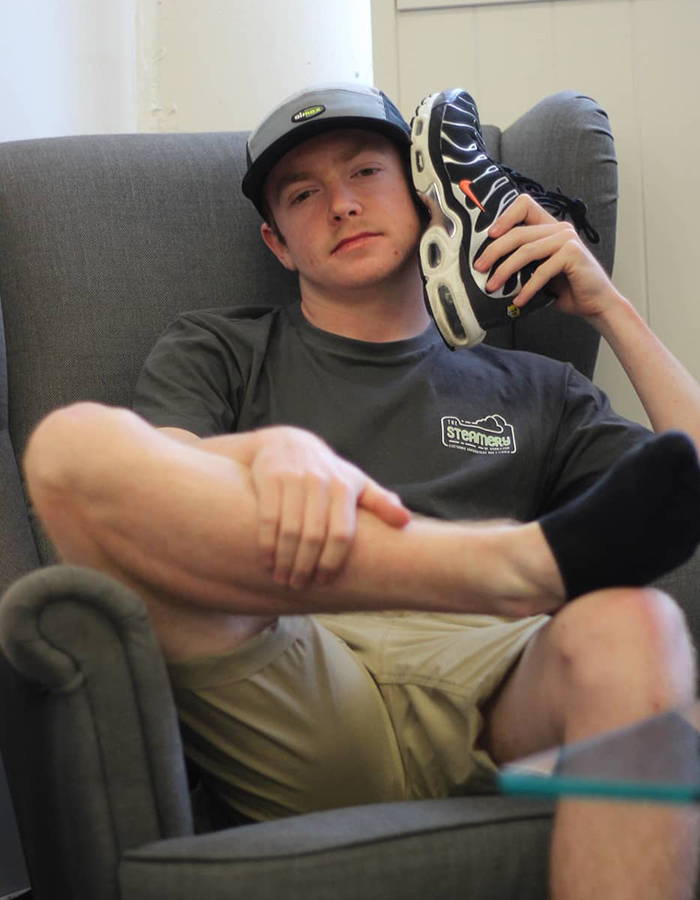 brad

/ online STORE lad
Also known as Brad the Lad, brad takes care of all our online orders. Constantly running back and forth, packing boxes, taking calls and sending things out. He is fuelled through the day by the same lollies you get in online orders. In his own words 'Yeah the Boys"
mitch

/

assistant manager
Brad's older brother. An expert on Aussie music, Mitch represents his hood, always pumping bangers in the store. Hardstyle, Rap, whatever. Catch him at your local rave, always doing eetswa.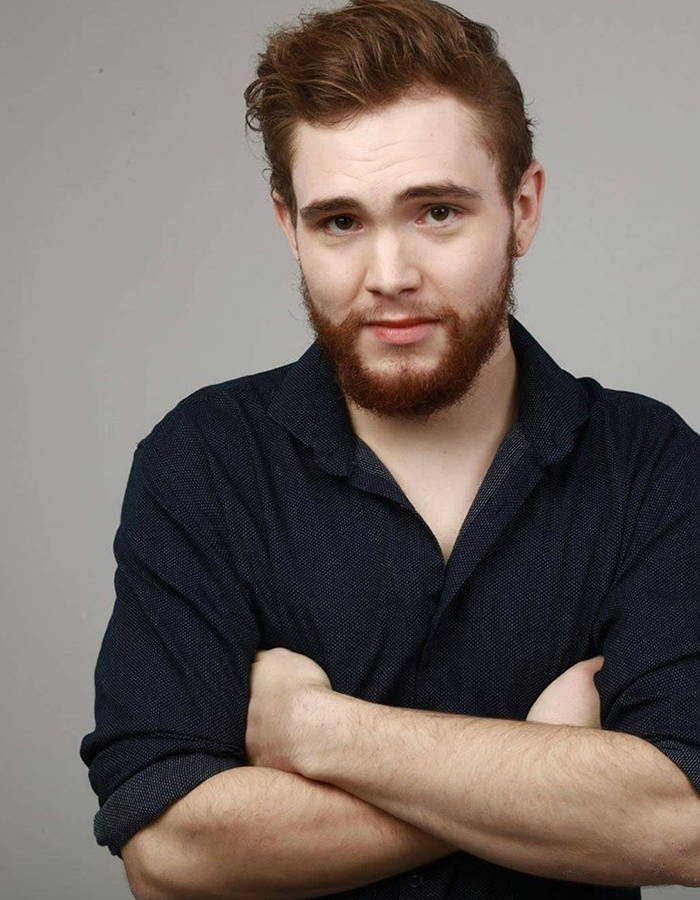 Joe

/

assistant manager
Our resident pommy! Joe has been vaping for many years now with heaps of experience in the UK vape scene and bringing that knowledge to our team. Joe has a vast understanding of legacy hardware, and also blows the fattest O's.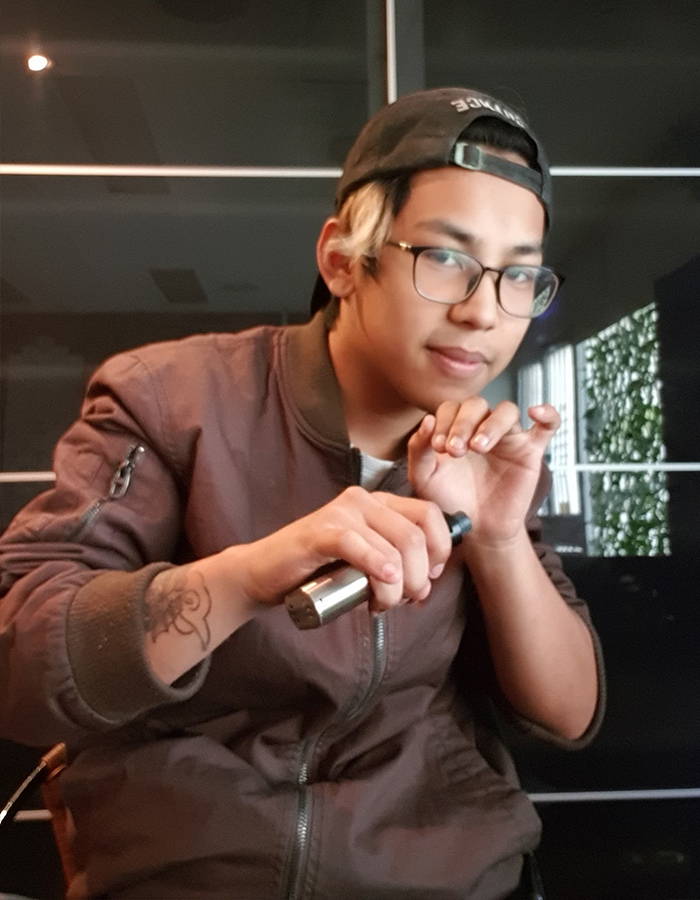 julian

/ assistant manager
Fun, loud and super energetic. Julian is our little retail pocket rocket. Julian is always front and centre when talking to our customers with a huge smile on his face. Julian loves his pod systems, keeping it small and discreet, just like him!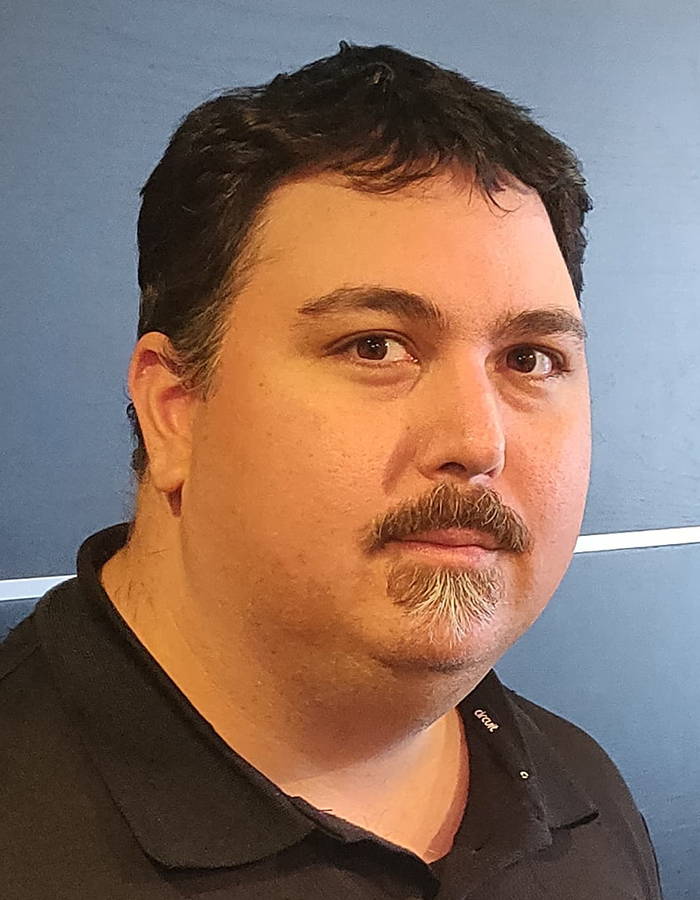 atalay

/

Sales Associate
The turkish delight of the steam team. Ats loves his Holdens. He has got a HSV Clubsport R8 and a Calais VT with a Holden by design body kit. You can definitely hear Ats when he is about to get into work for the day!